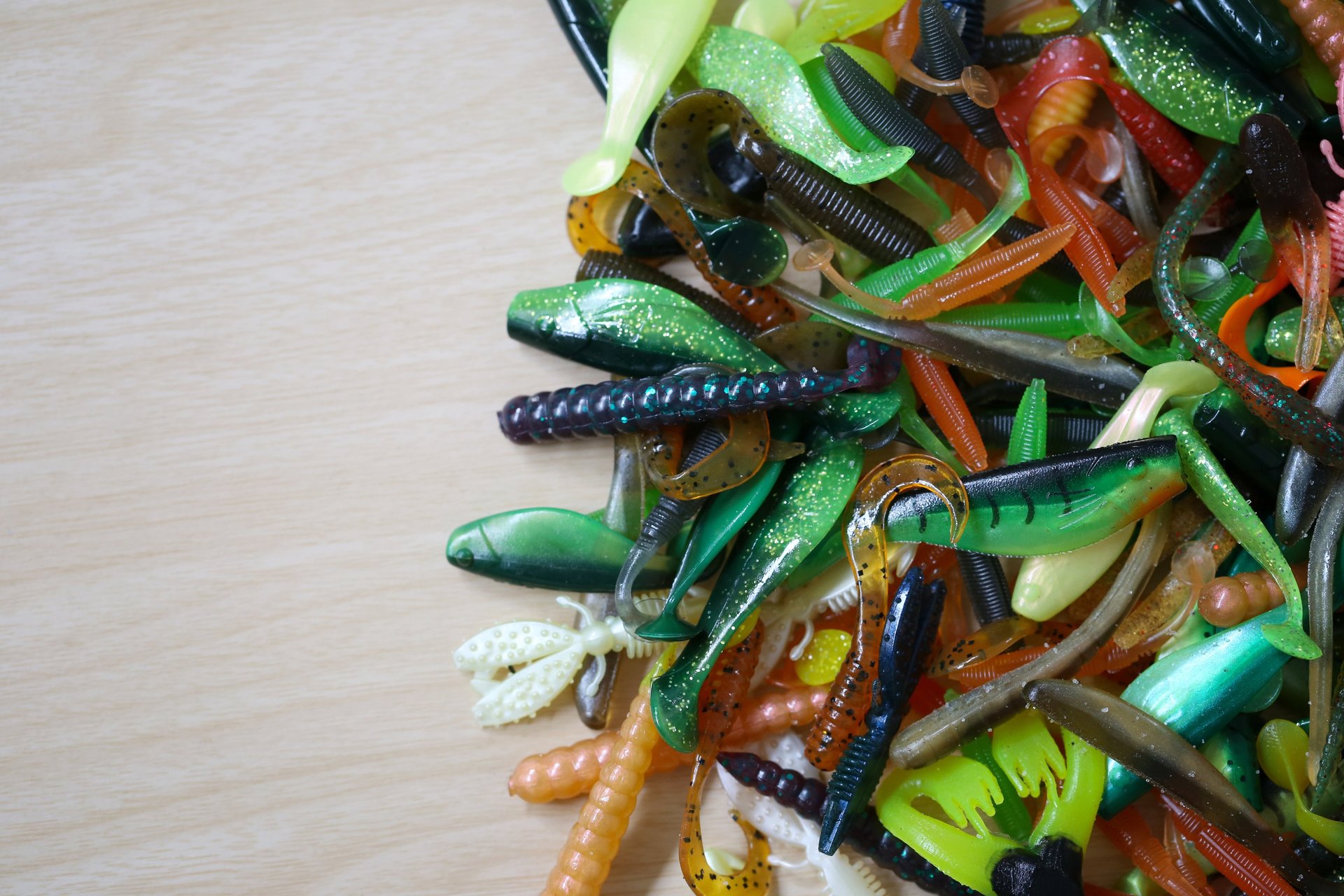 Get bigger bites,
with Better Baits.
Quality Baits, Competitive Prices
For That New Bigger Bite.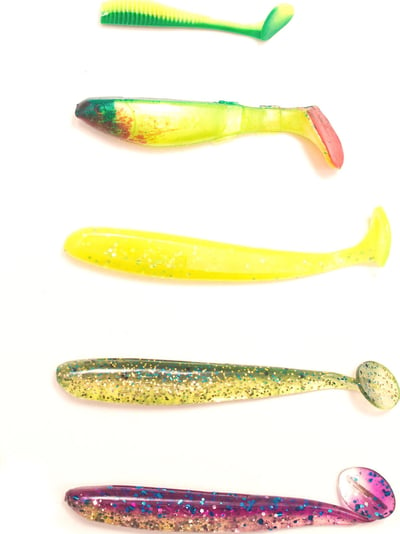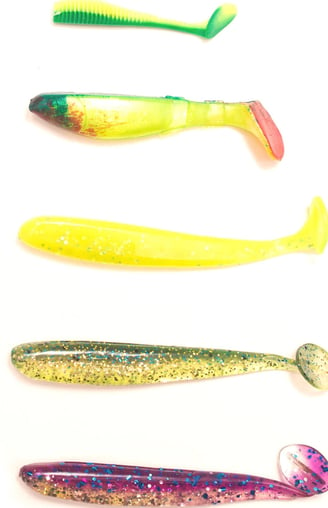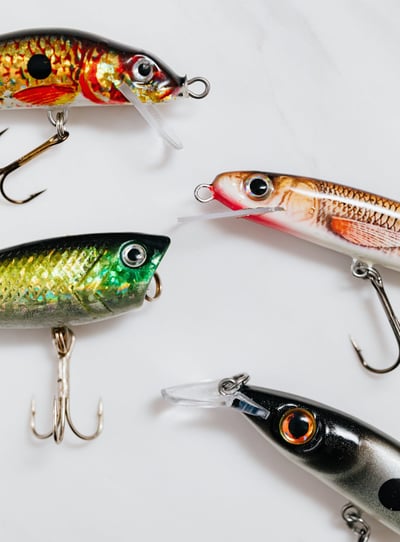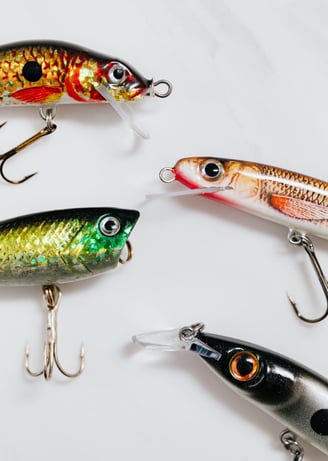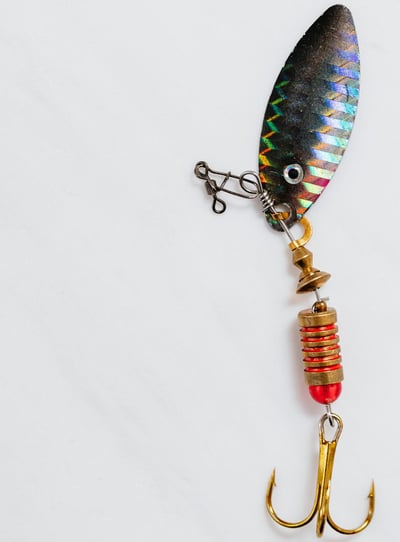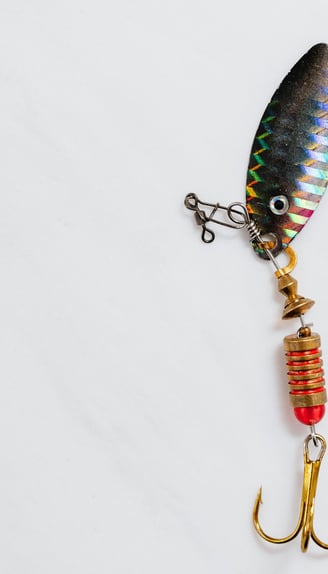 Want to get the biggest bites out of the water? J Baits soft baits are the best quality, scented, durable and the lowest price around.
Hola, big fish! Custom crafted, hand poured and injected with no lack of attention to detail. Get bigger bites with better baits.
Lure performance never means cheap. J Baits fishing lures are designed to cast light, spin well, and catch big fish.
No J Bait should be without a Jig & Spinner. Jigs, spinners, trailers, weight enhancement. These baits have a smooth easy action and always ready to go. Available in a variety of colors.

Need your state fishing license?