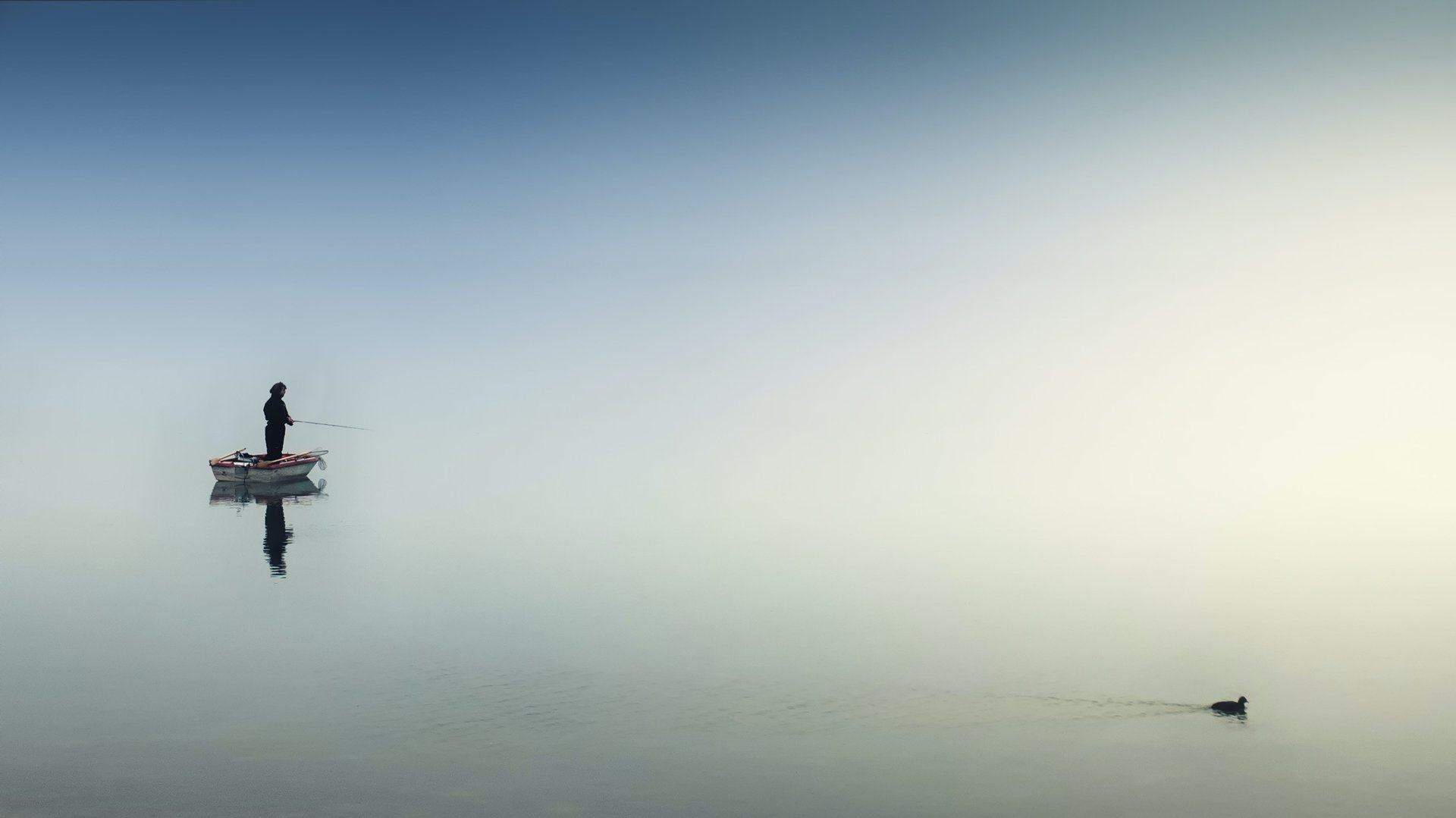 Shipping Policy
All orders are processed within 1-3 business days.
Orders are not shipped or delivered on weekends or holidays.
If we are experiencing a high volume of orders, shipments may be delayed by a few days. Please allow additional days in transit for delivery. If there will be a significant delay in shipment of your order, we will contact you via email or telephone.
Shipping charges for your order will be calculated and displayed at checkout.
Delivery delays can occasionally occur. Once a package leaves our warehouse, it is completely out of our control unfortunately. In the event you have not received your order, calling USPS Customer Care on 1-800-275-8777 or FedEx customer care on 1-800-463-3339 and quoting your tracking number is the best way to follow it up.
If your tracking shows the item has been delivered and you have not received your package, please allow 1-2 additional business days for delivery. If it still has not arrived, please contact the carrier for additional tracking information.
In the event you do not receive your order, but it is in USPS or FedEx with a tracking number, no refunds or replacements will be processed until 21 days from the initial date of your order has passed. This is due to the fact most orders eventually arrive at their destination.
You will receive a Shipment Confirmation email once your order has shipped containing your tracking number(s). The tracking number will be active within 24 hours. If you entered your Cell number, you will receive SMS updates and notifications to your phone. If you have not received an email confirmation, please check your Junk or Spam folder, and add J-Baits L.L.C. to your Safe Senders list. If you still can not see a confirmation email, please email us at sales.support@j-baits.com so we can update your details, as this usually means you have not entered your email correctly.
Incorrect Shipping Addresses:
If you enter a incorrect shipping address, and fail to notify us before your order is shipped, we will not be responsible for the package. Our system automatically sends out order notifications with the shipping address noted, which will give you ample time to notify us of any issues.
In the instance where your package has been sent, there are a few options.
1. Contact the carrier with your tracking number, and ask if the shipment can be re-routed. You may need to verify your identity, and prove the package is yours.
2. Enquire at the address where the package was delivered.
3. If the receiver marks the package as "Return to Sender", and it comes back to our warehouse, we will notify you and have it re-sent to your correct address. Additional shipping charges may apply.
Customs, Duties and Taxes:
J-Baits L.L.C. is not responsible for any customs and taxes applied to your order. All fees imposed during or after shipping are the responsibility of the customer (tariffs, taxes, etc.).
Damages:
J-Baits L.L.C. is not liable for any products damaged or lost during shipping if you did not purchase the insurance offered during checkout. If you received your order damaged, please contact the shipment carrier to file a claim. Please photograph and document all packaging materials and damaged goods before filing a claim.