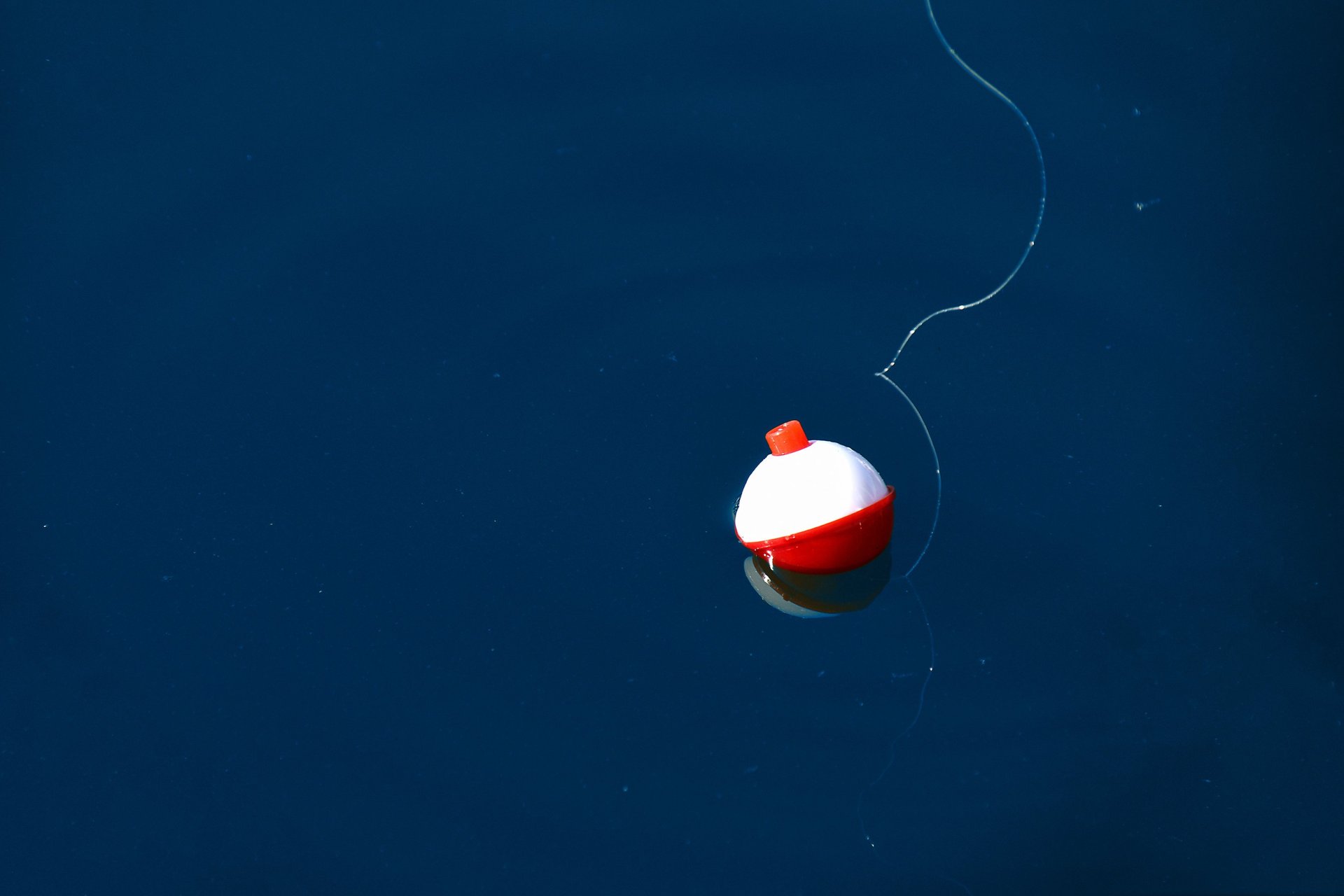 Do you ship outside the US?
-At this time we only ship within the United States. We are working to change this as soon as possible.
When will my order ship?
-Your order will typically ship within 1 - 3 business and you will receive a tracking number via email when we ship your order.
How long will it take for my online order to get to me?
-We do our best to process all of our online orders the day we receive them, so you should receive your order in no more than 2 - 7 business days.
When will my credit card be charged?
-Your credit card will be charged within 24 hours prior to shipment of your item(s).
Do you price match?
-Yes, it is a part of our low price guarantee. Contact us with the current too date advertisment of the product you want to price match and we will get it done right away. Price matcing only valid if we have the item in stock. No rainchecks for items that are out of stock or backordered.
Can I get a free sample of one of your lures?
-We're sorry, but we cannot give out samples of our products.
I am a tournament angler and I am looking for sponsors. Do you have a sponsorship program?
-We do not sponsor full time professional or local tournament anglers at this time.
How can I apply for sponsorship?
-We are not currently accepting new pro-staff at this time. Please do not use the contact form to inquire about sponsorship.
Low Price Guarantee?
-It is our commitment to provide you with the best value, at the best price. We value your business and strive to keep our prices low, and SAVE you money!
Online Security?
-This website is protected with SSL (secure socket layer) encryption, the highest standard in Internet security.
How do I contact you?
-Please click here for our company contact information.
Have a Custom Soft Plastic Fishing Bait Color?
-Please ask, see if we can help.
If you do not find the answer here or have a different inquiry about custom soft plastic fishing baits, please ask at our contact page.